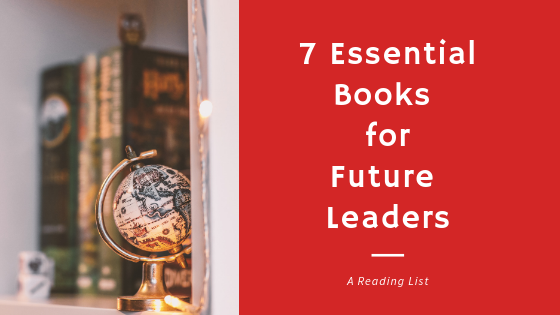 Reading can broaden your horizons, stir emotions, strengthen your critical thinking, and inspire you to action. A truly meaningful book can even help form your identity and set you on a path to change the world. Despite these benefits, one in four American adults have not read a book in the last year.
Let's reverse this trend in 2019.
As you might imagine, Clark University faculty and staff know how to choose a good read, so we browsed the shelves of their personal libraries for their top picks. These are the books that have shaped their lives and actions.
Interested in borrowing one? All titles below are available through Clark's extensive on-campus library network.
Happy reading!