Sadly summer is winding down but Graduate Admissions is very excited that you are joining our global community of passionate scholars and leaders. We are delighted to welcome you to campus! In addition to getting to meet the faculty and administration for your department at Graduate Student Orientation, you will get to know your peers and the wonderful campus and area that we call home.
We've compiled some helpful tips to guide you through your first few days:
Getting Here
Transportation Service from Logan Airport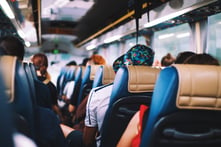 We are proud to offer free shuttle service from Logan Airport to Clark's campus on Saturday, August 17; Sunday, August 18; and Monday, August 19. The shuttle will run three times per day. Pick up times will be determined based on demand. Please sign up to request the shuttle service before August 1, 2019. We will collect your travel plans now and will identify a shuttle time to pair you with later this summer. You will not be able to register for a precise time, but rather you will be scheduled on one of three shuttles closest in time to your arrival. Please note that due to space constraints, we are only able to offer this service to those students who are traveling alone. Additionally, this program limits you to two pieces of luggage or fewer. Sign up for the shuttle here.
Parking Permits
If you plan on bringing your vehicle to campus, there are a variety of options available to you as a new student of Clark. Please see our campus parking and permits page for more information about campus parking decals and regulations. Please note, the parking permit form for the upcoming academic year is available in mid-June.
Orientation
New Student Orientation is more than a time to register for your classes; it's your chance to explore campus, get to know your future classmates and faculty, and learn about student services. You will meet your adviser and prepare for the undertaking of your program's curriculum. Please bring any missing transcripts and immunization forms with you to orientation in order to finalize your enrollment. International students should also bring their travel documents to the event.
Fall 2019 Graduate Student Orientation
International Graduate Student Orientation: August 20, 2019
Graduate Student Orientation: August 21, 2019
Department Orientation Sessions: August 22, 2019 (contact your department for details)
Clark OneCard
All students are required to have a Clark OneCard. It is your official University identification and should be carried with you at all times. Please submit a high-quality digital photograph or passport picture online at the following link. Information on photo requirements can also be found on their website. If you have questions, please email idcard@clarku.edu.
Resources
We've also created some short videos to provide information about our Writing Center, Goddard Library resources, Health Services, International Students and Scholars Office, and Safety & Security at Clark. Check them out (they're quick, we promise!)
Writing Center
Goddard Library
Health Services
International Students & Scholars Office
Safety & Security at Clark
For more detailed information visit our Accepted students website.
Explore Worcester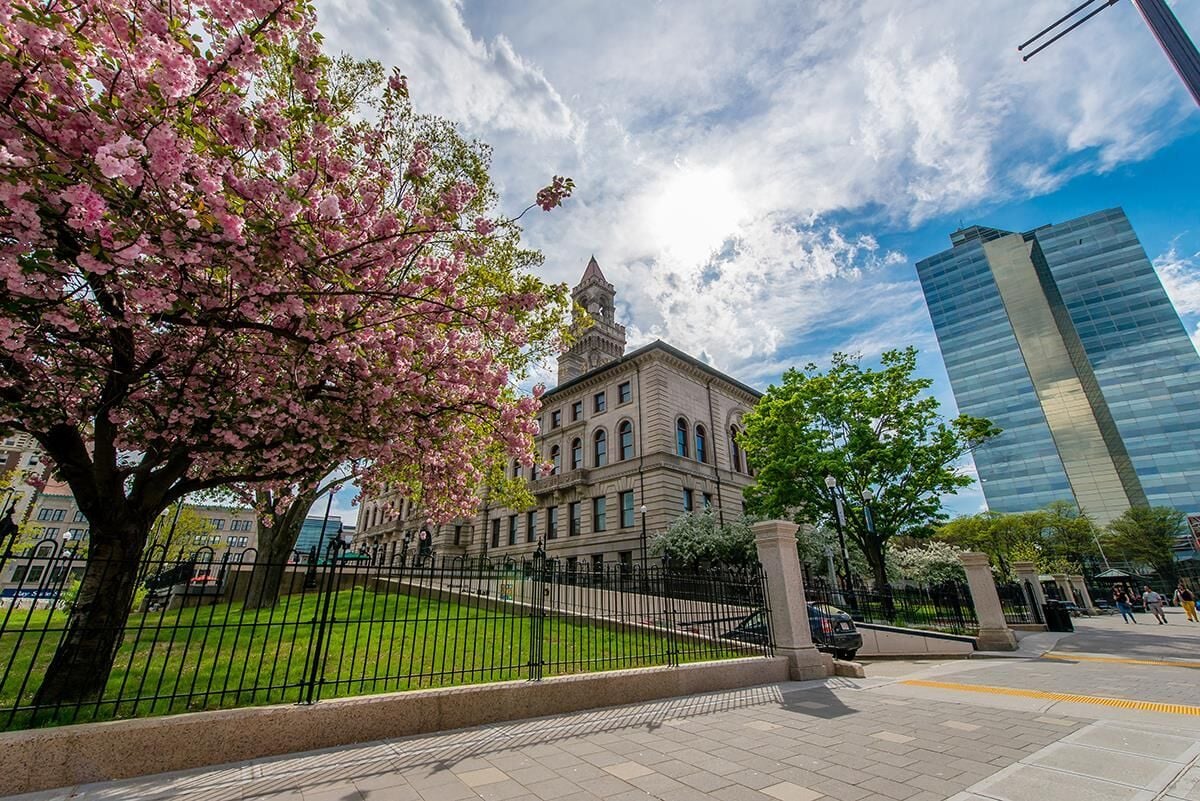 (Photo courtesy of Chelsea Ouelett)
We are lucky to live right in the middle of the vibrant city of Worcester (and the rest of Central Massachusetts isn't bad either)! Explore Worcester and discover the diversity.
If you have any questions or need anything else, please email us at gradadmissions@clarku.edu.
We look forward to welcoming you to the Clark family and getting to know you!