Recent Posts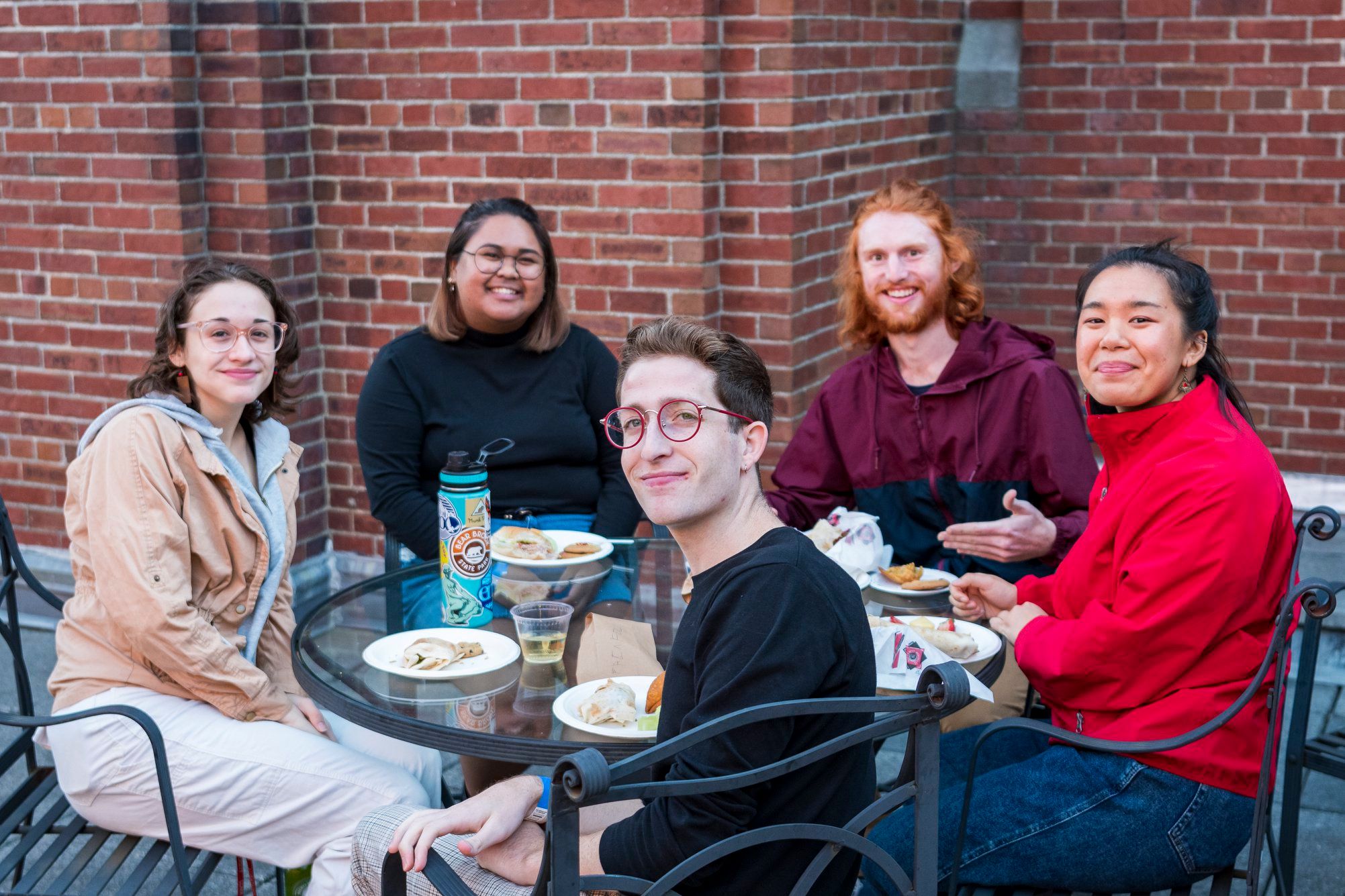 Read More
Topics: Graduate Studies, Clark Community, Skills for Success, GSOM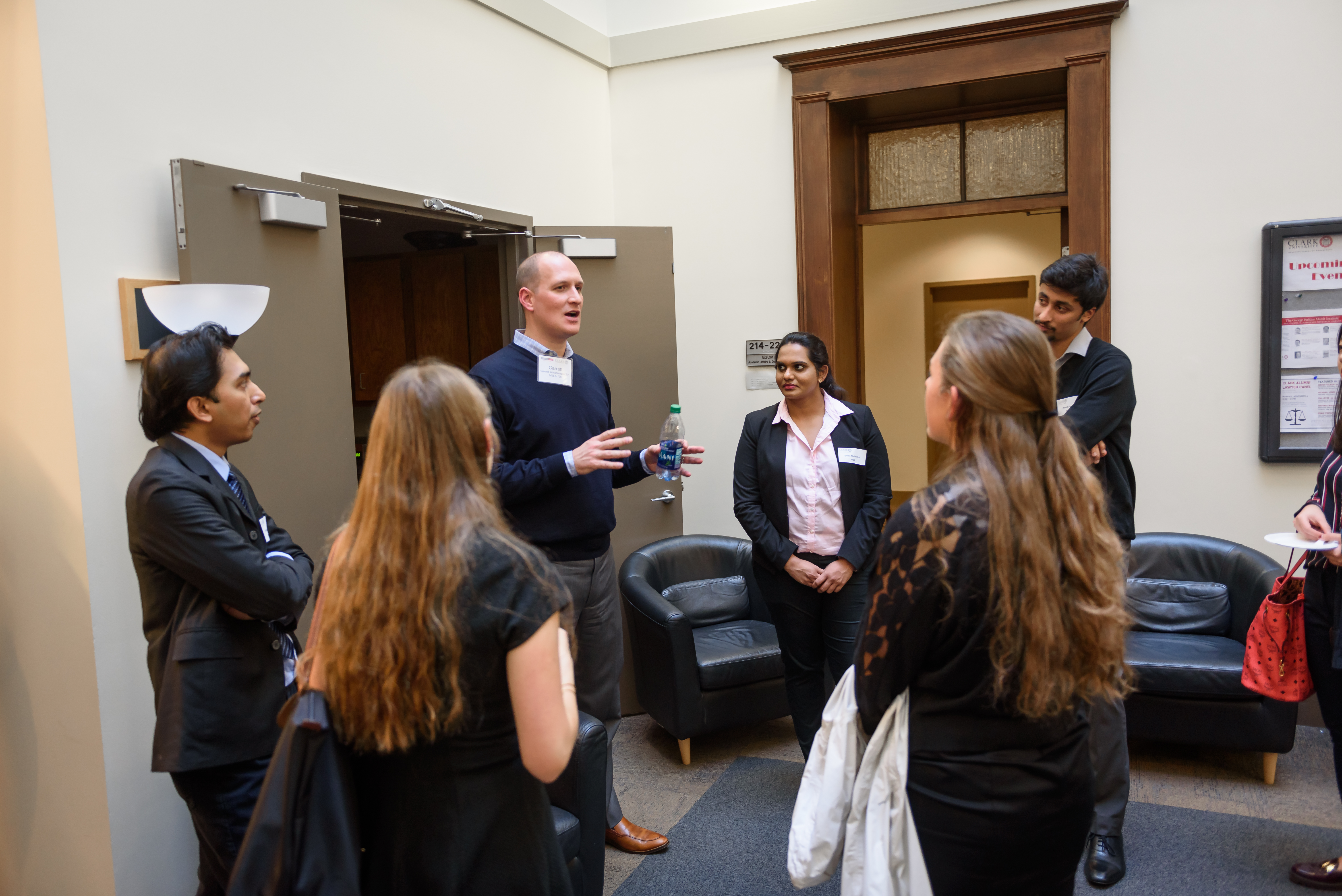 Now that the fall semester is well underway, it's time to make sure that you are paying attention to all things related to your career. Whether you're an experienced professional hoping to move up in your company, or fresh out of undergraduate college, there are some important but simple steps to prepare yourself for the next phase in your career, beyond simply updating a resume.
Read More
Topics: Graduate Studies, Skills for Success, Career Advice, GSOM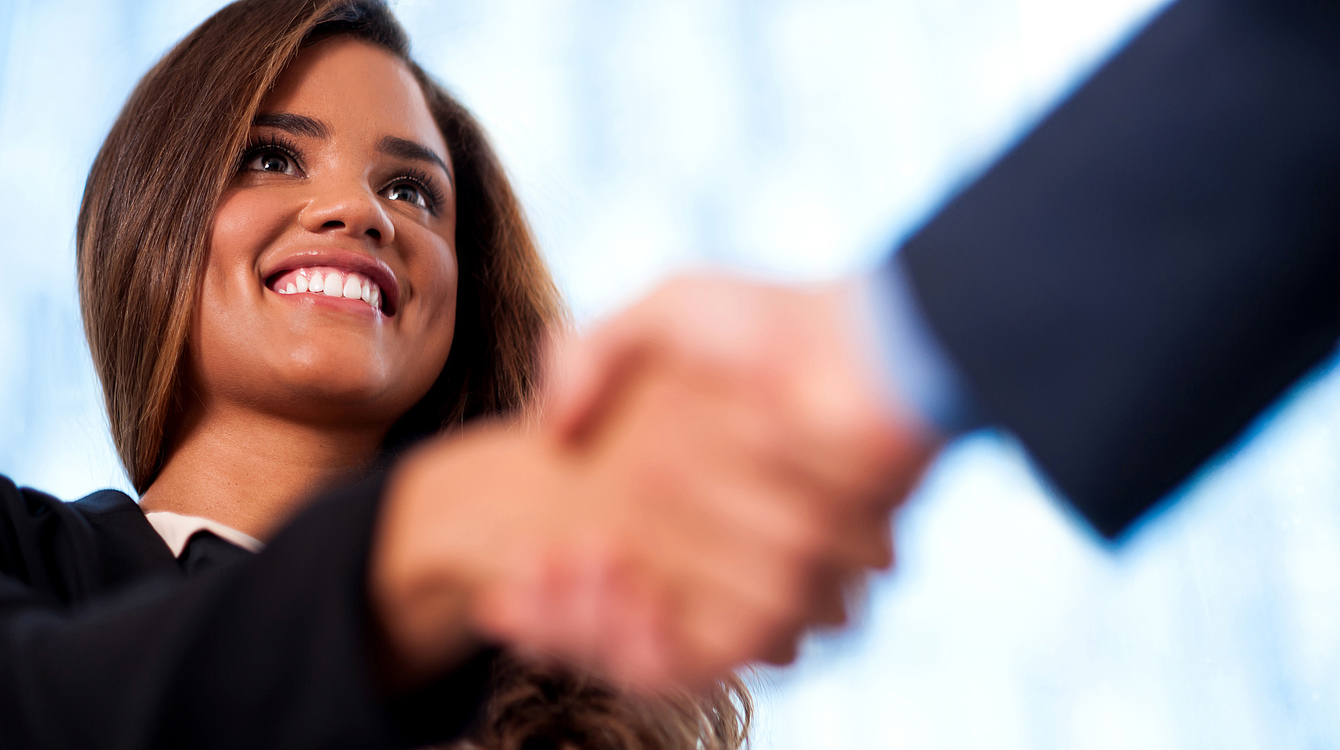 For many students, walking into a large room full of people you've never met conjures feelings of dread. There's a level of anxiety that accompanies fear of awkward conversations — or worse, uncomfortable silences.
As graduation quickly approaches for many Clark students this spring, the importance of effective networking cannot be stressed enough. It is a key to your professional success.
Luckily, the Graduate School of Management's Stevenish Career Management Center staff are here to alleviate your fears.
Read on for their top networking tips.
Read More
Topics: Graduate Studies, Skills for Success, Career Advice, GSOM