One of our favorite things about living in New England is how quickly you can travel between mountains and sea. Across landscapes, New England offers the best of small-town life. There are so many amazing places within a short driving distance of Worcester that are worth visiting. Explore our top picks and select a new destination for your next summer road trip!
Berkshire County, Massachusetts For an escape to nature, head for the hills — the Berkshire Hills, that is. You'll find a world of activities there. Take the scenic route on the 63-mile long Mohawk Trail for breathtaking vistas and hiking trails along peaceful mountain streams. If it's a day at the museum you crave, visit the Norman Rockwell Museum in Lenox for a tour of the beloved illustrator's studio. To infuse some culture into your summer, check out the celebrated outdoor music venue Tanglewood, where you'll find the Boston Symphony Orchestra performing on the lawn during warm summer nights.
Newburyport, Massachusetts Oldie's Marketplace is a quirky barn-turned-antiques shop specializing in coins, collectibles, and oddities. Watch the tall ships as they sail on the Merrimack River and (if you're daring) grab some raw oysters at Brine. Then head out to nearby Plum Island, an 11-mile barrier island off the Newburyport coast, for a relaxing beach day.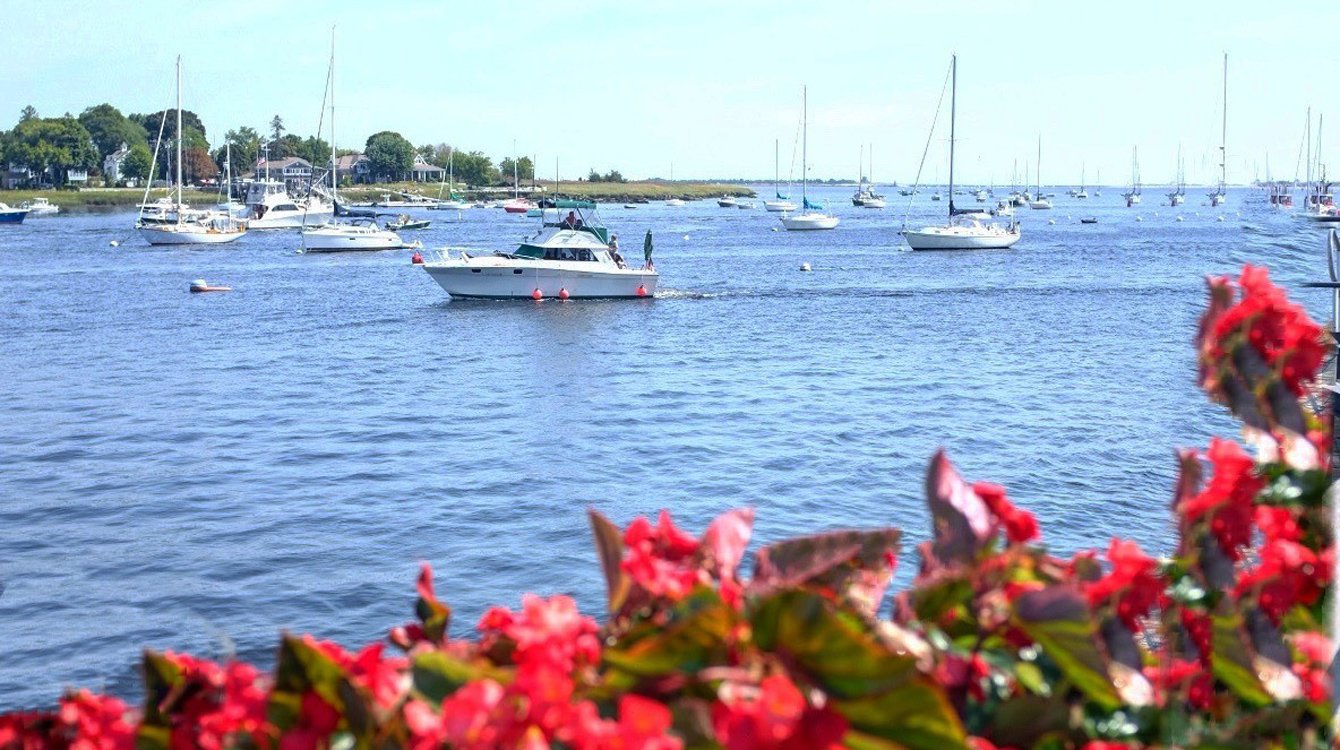 Little Compton, Rhode Island One of the rare New England towns without a single traffic light, Little Compton is a serene small town on the farm coast of Rhode Island. Start your day off at historic Wilbur's General Store (it dates back to 1893!) and gather all the essentials for an outdoor picnic. Then, find a spot on the water and enjoy your lunch al fresco. Next, escape to Carolyn's Sakonnet Vineyard for a wine tasting at New England's oldest vineyard and relax on their lovely grounds. Finish off the day at Gray's Ice Cream for a homemade treat — we highly recommend the Peach Bourbon flavor!
Kennebunkport, Maine This coastal community is brimming with New England charm. Snug Harbor Farm should be your first stop on the way into town — peruse the farm's store for treasures, pick up herbs or topiaries at their extensive greenhouses, and The Clam Shack has the "best lobster roll in New England" — try one for yourself and see if you agree! Don't miss out on Rococo Ice Cream for bizarrely experimental, small-batch flavors like: Sweet Avocado Cayenne, Rhubarb Sage, or Banana Red Hot.
Rockport, Massachusetts This quintessential seaport offers a glimpse into New England coastal life at its humblest. If you're looking for fresh seafood (like, off the boat fresh) you're in luck. Stop by Roy Moore Lobster Co. for smoked salmon, baked stuffed clams, or boiled lobster — and enjoy it on their waterfront deck. Then, catch a peek of the famed weathered red fishing shack, Motif No. 1, which has been the subject of countless works of art. It's no wonder Bearskin Neck, the nearby community, boasts a thriving and vibrant arts scene.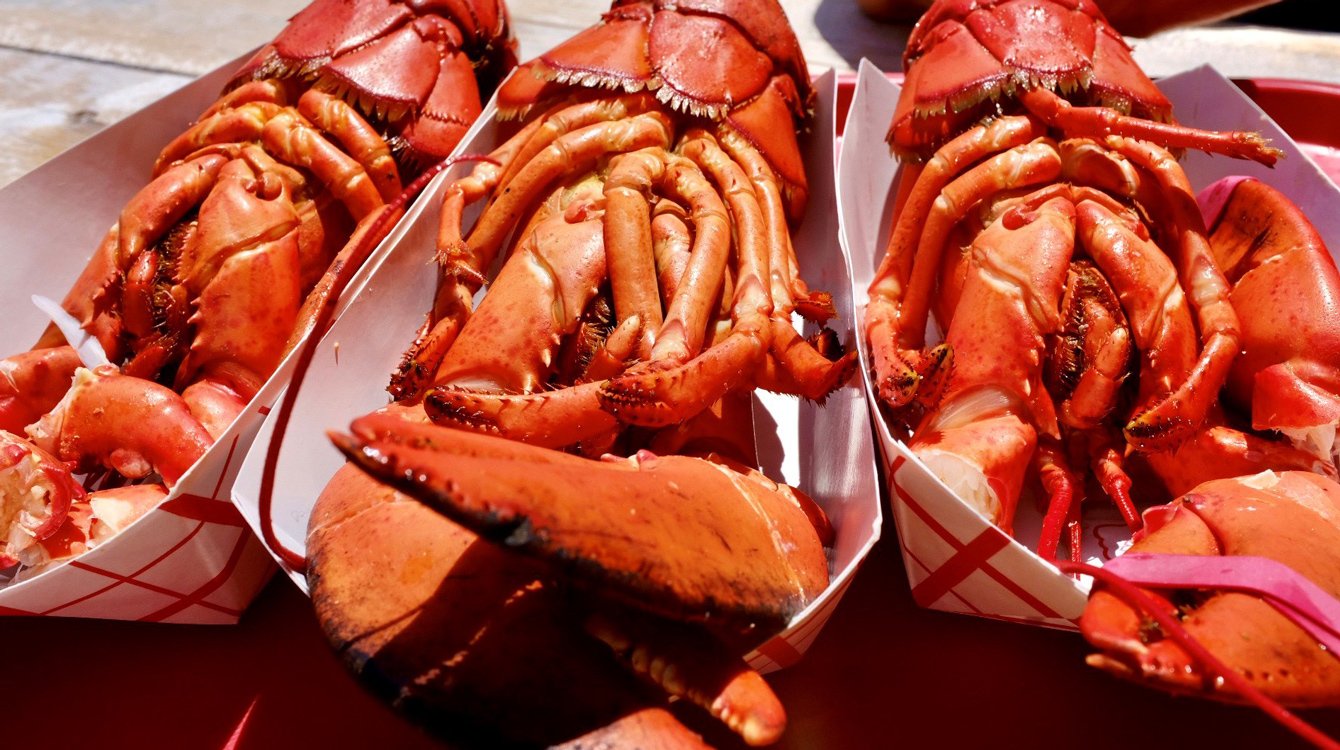 Hampton Beach, New Hampshire For a wide, expansive beach to lounge all day in the sun, look no further. This seaside resort town is home to one of the most popular beaches in the region — with good reason! Arrive early in the morning to save your spot on the sand. Make sure you don't miss the annual Hampton Beach Master Sand Sculpting Classic. With only sand, water, and creativity, watch as master sand sculptors turn the beach into their canvas!
Mystic, Connecticut Historic downtown Mystic, founded in 1654, is the perfect destination for a day trip. Before you go, be sure to watch cult-classic film Mystic Pizza. Then head to Mystic Village and enjoy a slice at the restaurant the movie was based upon. Next, venture out to Bluff Point State Park for a closer look at nature and stunning coastal hiking trails. Craving a closer look at the sea life? Visit Mystic's world-class aquarium and come face-to-face with beluga whales, sea lions, and penguins.
Newport, Rhode Island We just couldn't leave this one off our list. Newport is bustling in the summer with tourists galore, but the classic New England atmosphere is well worth the traffic. There's sun, sea, and sailboats galore! A stroll along the famous Cliff Walk will make you feel like a Vanderbilt — step into The Breakers and take a tour of this summer "cottage" to really channel the summer luxury lifestyle. As the Sailing Capital of America, Newport is best seen from the water. Hop on a classic schooner, the Madeleine, for a scenic day sail or champagne sunset sail to get the full experience.